Irezumi Art is attending the Tattoo Freeze, UK's first convention of the year.
I am now fully booked for this event but if you are interested in having a tattoo another time, this will be a good opportunity to see me working and discuss your design ideas. I am also very pleased to announce that I will be sharing a stand with two Italian guest artists: Junior from Eikon Tattoo and Francesco from Koi Tattoo.
In case you can not get an appointment with them at the convention they will be at Irezumi Art studio for the rest of the week. If interested in their work please get in touch as soon as possible, give us a call or use the contact form here or through our Facebook page.
The Tattoo Freeze is held at The International Centre in Telford on Sunday 12th January 2014. More information on this event can be found here: http://www.tattoofreeze.com 
Happy new year to you all. See you there!
Junior Perez (Realism style & portrait specialist)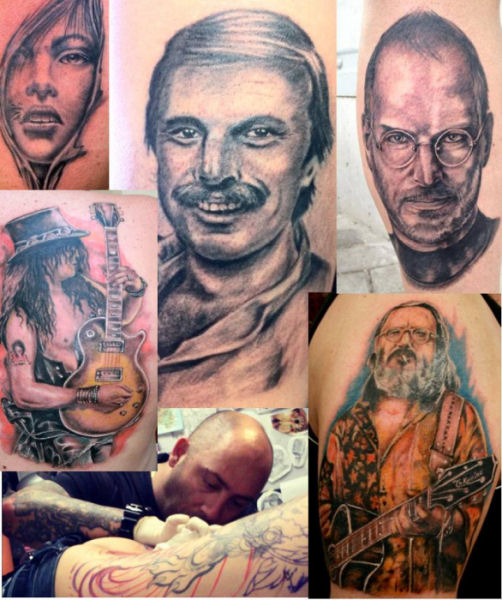 Francesco Ferrara (Oriental style & traditional Tebori technique specialist)